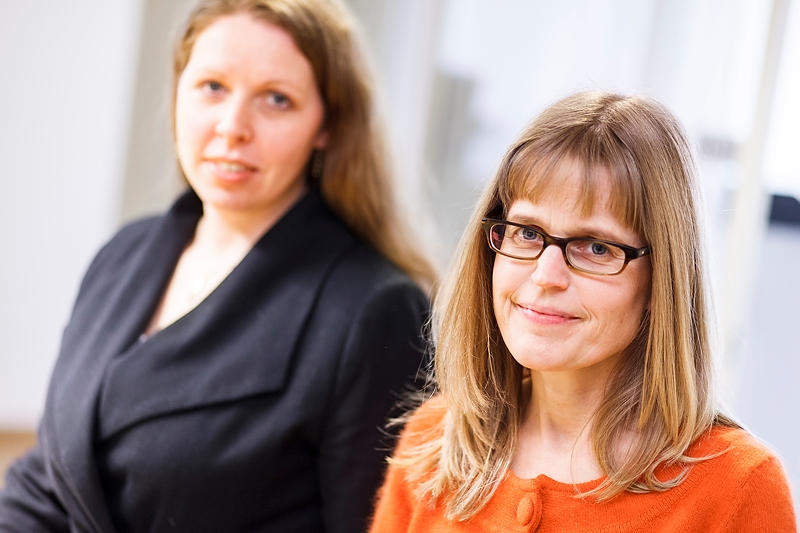 We recommend that you regularly review your domain portfolio in order to see which domain names you use and which ones you will use. We are at your service for a discussion of the measures to be taken.
It is important to register domain names corresponding to those used as trademarks, trade names and names of products, in order to prevent others to exploit such names. However, it can be expensive to register everything in every country. Therefore, a well considered domain name strategy is vital. We will be happy to help you with such advice.
We register all top level domains and defend their maintenance. Using our web-based tools, you can easily keep track of your domain name portfolio.